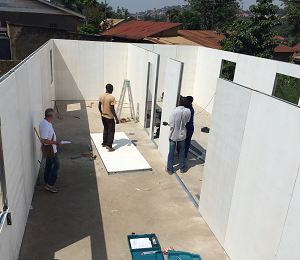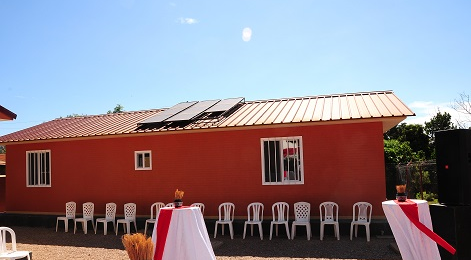 Specification
Fireproof Board
Edge
Squire, Tapered, etc.
Main Materials
85% Purity MGO Powder with 99.99% Purity MGO Chloride
Density
0.85-1.25g/cm3
Moisture
7.5%
Softening coefficient
0.88
Fireproof Characteristic
A1-Class, 4 hours fireproof
Thermal Resistance
1.14m3k/w
Bending Resistance (Dry)
¡Ý18Mpa
Screw withdrawal force
¡Ý70N/mm
Impacting Strength
¡Ý5.5Kj/m2
Sound Insulation
¡Ý44dB
Screw Force
35N/M
The chloride ion content
¡Ü3%
Environment
No radiation, no asbestos, formaldehyde free
Water permeability
No moisture or water on the back
Percentage of Dry Shrinkage
¡Ü0.3%
Percentage of Water Swelling
¡Ü0.6%
Fiber Glass Mesh (Cloth)
2 layers for 3-12mm MGO Board,4 Layers for 15-20mm MGO Board
Absorption Moisture
¡Ü15%
Tensile Strength
¡Ü8-13Mpa
Size
1220x2440mm, 1200x2700mm, 1220x3050mm, 915¡Á1525mm, 915¡Á2135mm, 915¡Á2440mm, 610¡Á2270mm, 600¡Á3000mm, or as your request
Thickness
3mm-40mm
Color
White, Grey, Red, Yellow, Pink, etc.
Application
Partition Walls, Washroom Partition, Construction, Flooring, Door, etc.
Gallery