MGO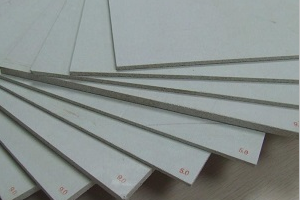 Charber as a leading manufacture for Magnesium Oxide Board since 2009, have more than 10 years experience to produce high strength MGO Board in light density.
MGO Board used in lots of areas which can instead of gypsum board, fiber cement board and calcium silicate board. Its attract more and more people begin to use it in building because of the high quality and low cost.
We use the best quality MGO powder and MGO chloride as the main raw material, add some wood dust and perlite, these form the main part of MGO board. Both the fiberglass cloth density and MGO board density decide the strength and the whole quality.
We have 2 production lines for MGO board with 500,000 square meters production capacity per year. Available to supply normal MGO board, sanded MGO board and some relative product like SIP, MGO EPS cement board, fireproof perlite door core, etc.
With no doubt size 1220x2440mm is most popular size widely used in everywhere. As a leading manufacture we can supply all kinds of MGO board in various sizes such as 3¡¯x5¡¯ used in north America, 3¡¯x6¡¯, 3¡¯x7¡¯, 3'x8¡¯ and 3'x9¡¯ used in Korea, 4'x9¡¯ used in South Africa and Europe, 4'¡Á10¡¯ or 2'x10¡® used in special project, we currently produce those sizes, if any size smaller than 1220*3050mm can be customized.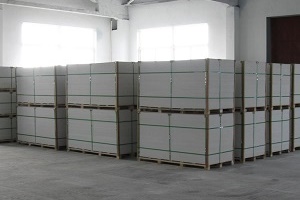 Our products being export to the following countries and areas, such as Thailand, Indonesia, Singapore, Philippines, India, South Korea, Malaysia, America, Canada, Portugal, Russia, Kazakhstan, Chile, Poland, Estonia, Egypt, Pakistan and the Middle East. With the increasing experience and the accumulation of technical ability, Charber has developed technical in waterproof and transformation. The quantity we export takes up 80% of our whole production. We sincerely hope that we can have the opportunity to cooperate with you in the near future. More questions, send me an email, your questions will be answered within 24 hours. Believe Charber, Win the Future!